Coming July 30, 2021:

Human scientists created artificial ecosystems on alien planets during the early days of off-earth expansion. Then, they lost track of them for a while. Congratulations, Dear Stranger is narrated by the starship sent to seek those missing planets. The starship and passengers all find what they are looking for, but none return home due to the nature of the worlds they encounter.
Premieres live on YouTube on July 30, 2021 at 8 PM EDT/5 PM PDT.
---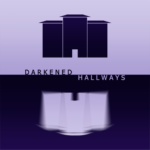 Darkened Hallways is a supernatural mystery podcast about finding your home. Welcome to Sycamore Crossing.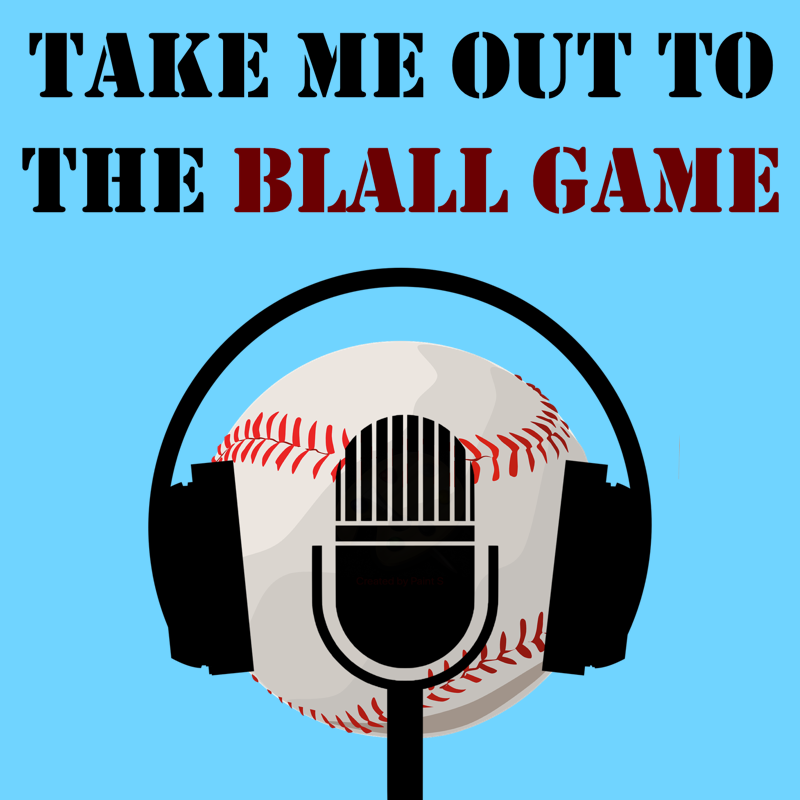 It's Take Me Out To The Blall Game, the world's most audible blaseball podcast! Get a peek into the weird and wonderful world of blaseball and its fans.