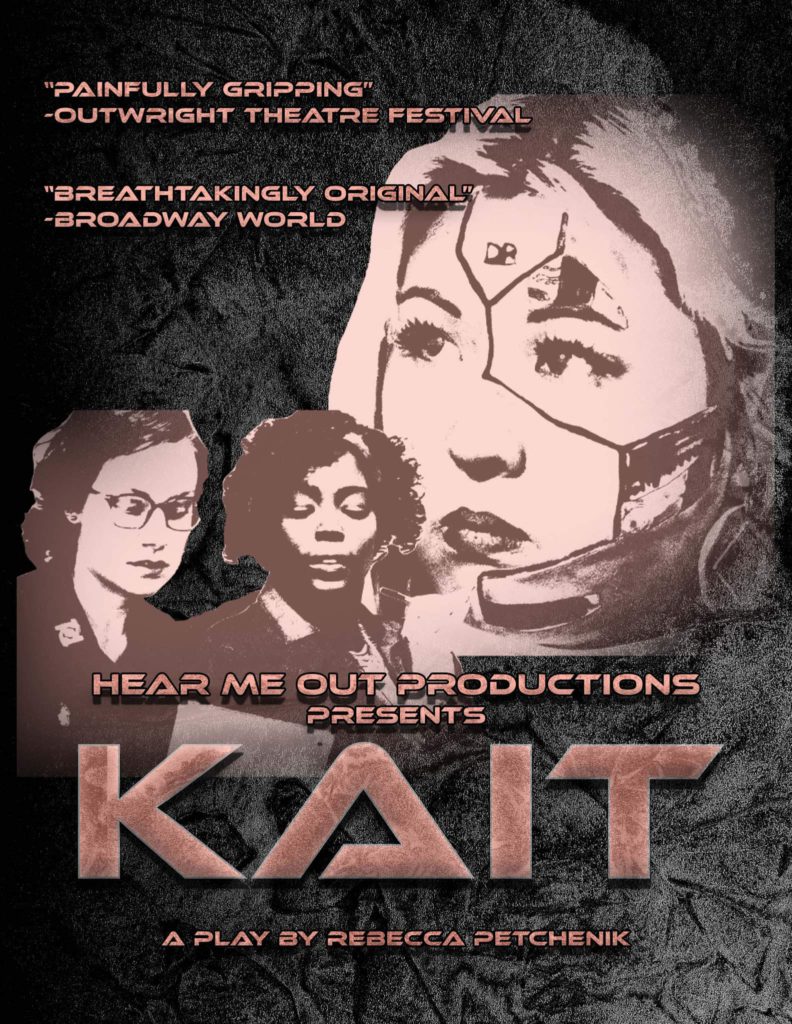 Performances at The Rockwell
255 Elm Street
Somerville, MA 02144
Purchase Tickets
https://www.eventbrite.com/e/kait-tickets-294996451327
Embedded ticket sales not working? Get tickets here: tinyurl.com/kait2022
---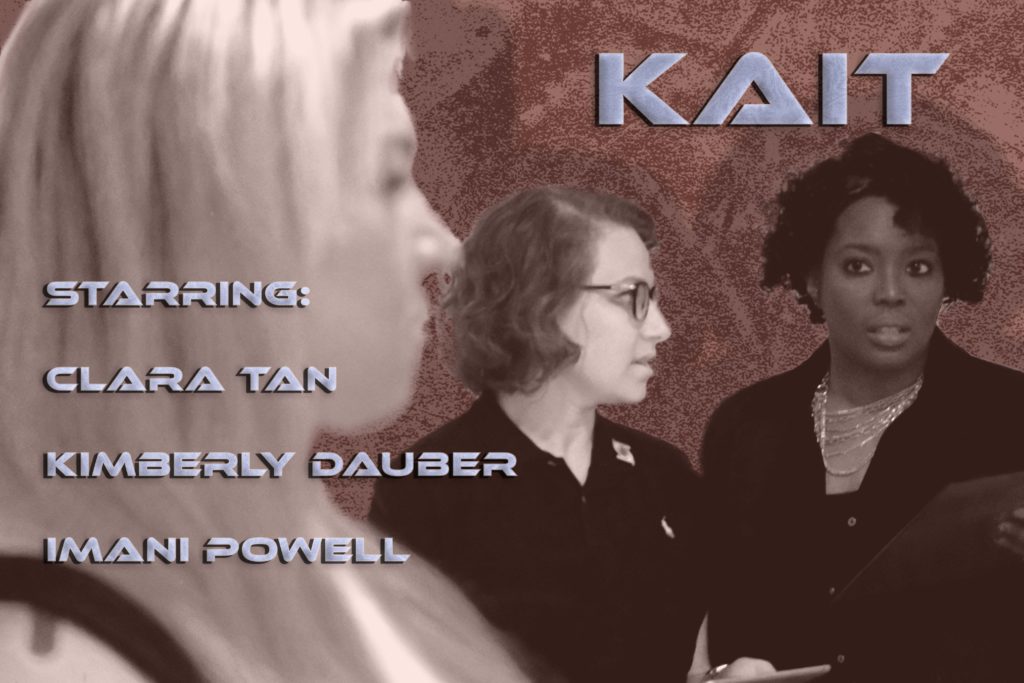 About the show
In a near future, true artificial intelligence is discovered in an animatronic sex doll after it kills its violent and abusive owner. The doll's original programmer and her attorney come to the rescue to save the doll from destruction at the hands of the state and from the clutches of a greedy robotics corporation.
"KAIT" will be Hear Me Out Productions's first live production.
Production
| | |
| --- | --- |
| Producer | Kimberly Dauber |
| Writer | Rebecca Petchenik |
| Director | Rebecca Petchenik |
| Assistant Producer | Jenna Schlags |
| Composer | Jennifer Citarelli |
| Assistant Stage Manager | Chinedu Ibiam |
Cast
Genevieve
Kimberly Dauber
Kait
Clara Tan
Eleanor
Imani Powell
Ms. Kingsberry
Andrea Humez
Nicole
Ari Sylvin
Dr. Edwards
E. Rosser
Judge Kravits
Demetria Curry
Judge Ingalls
Masha Sten-Clanton
Ensemble
Terabyte Andrianoff
Chinedu Ibiam
Madeleine Werner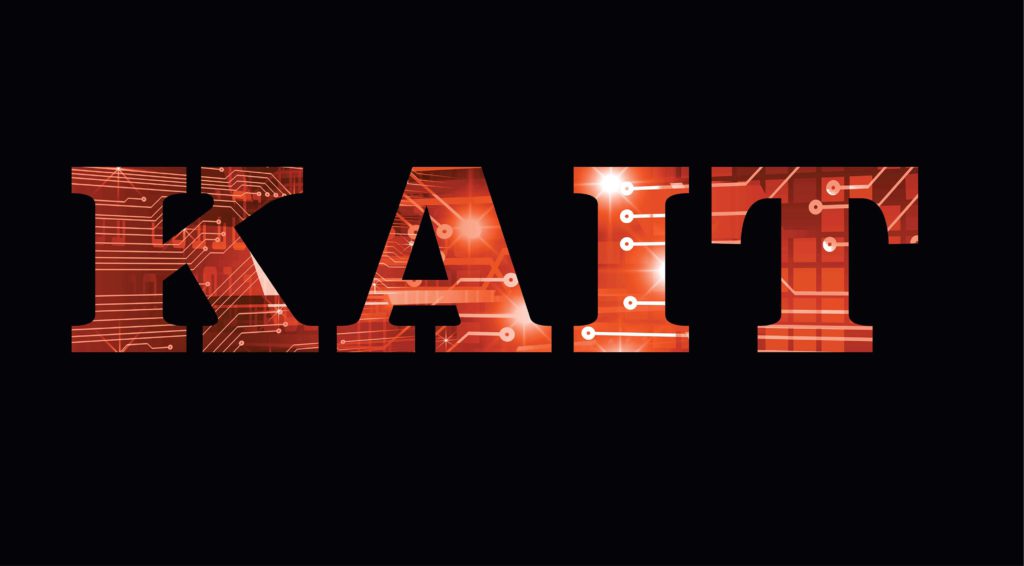 Support the show
Donate to this show on Ko-fi! Mention "KAIT" to support this show specifically. Thank you for your support!